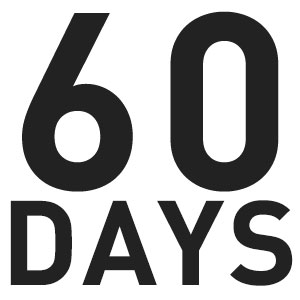 We've extended our returns policy during the holiday season - you can now return your order free of charge within 60 days of purchase.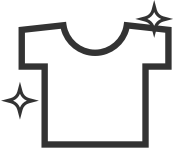 Items must be unworn, in good condition, and be returned with their original packaging and tags, unless flawed or defective. We do not accept returns of socks, underwear, and water bottles.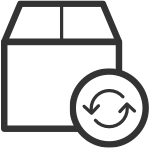 Whilst it is free to return your goods to PUMA, the original cost of shipping is non-refundable, and we can only offer one free return per order. If you wish to return something else from your order later, this will be at your own expense.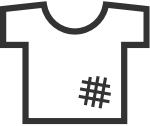 If you discover a flaw or defect with your product, please contact us as soon as you can so we can assess. You may also have certain rights and remedies under consumer law.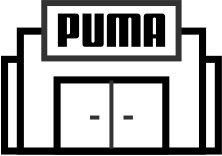 Any items purchased in store must be returned back to the original store of purchase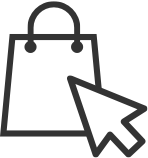 We're unable to exchange online purchases. Start a return above to return your purchase and place a new order for the desired item.